Hello.

I'm Jillian. I live in Maryland sometimes, Virginia other times. I am an artist. I am a 19 year old bisexual person.

I would describe my everyday style as "Sebastian from Neverending story meets the kid in The Sixth Sense", but it changes all the time.

Sometimes it's more hip-hop, sometimes more punk, sometimes is more feminine, sometimes more masculine, and I don't feel more inclined to either.



homeless and at a mall on black friday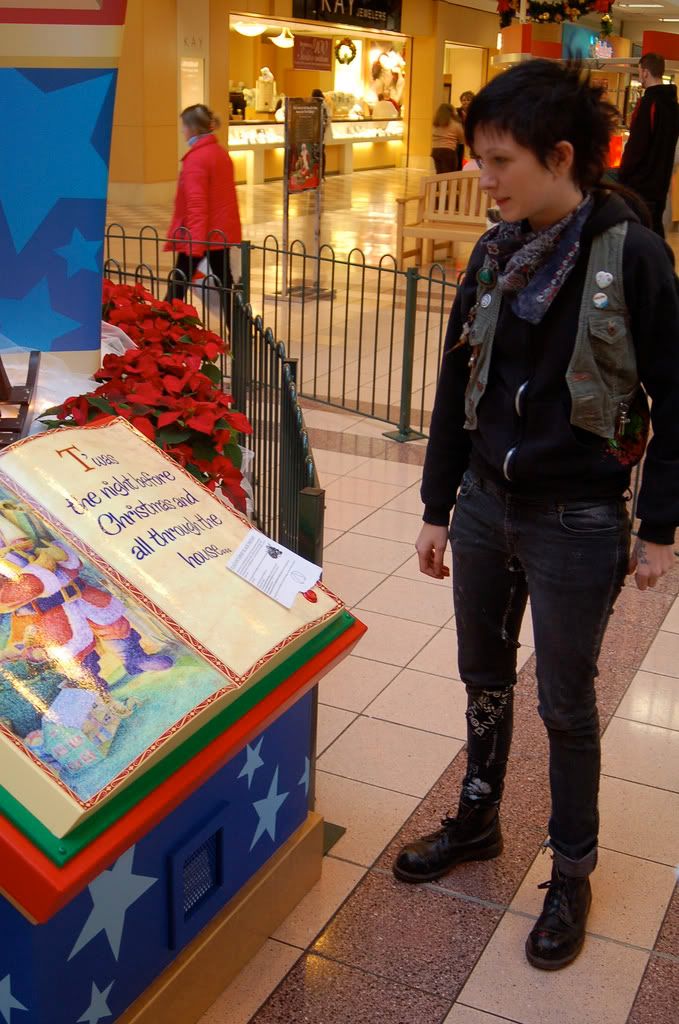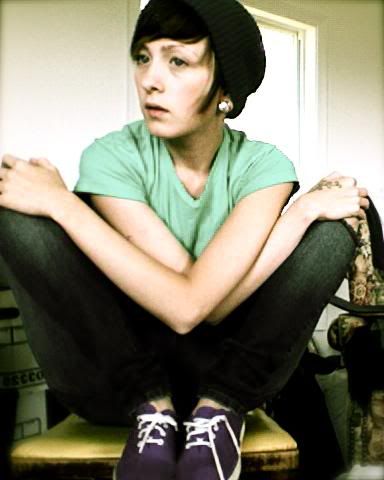 I have Cleavage?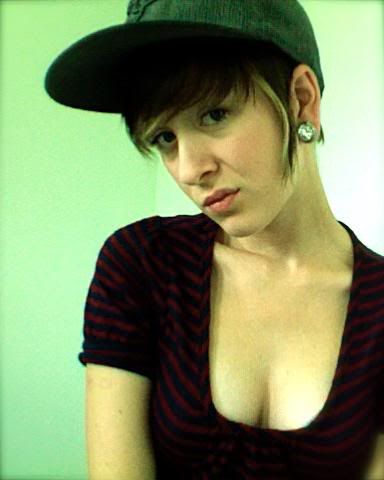 Nerd



best vest ever